48- cavities Side Gate Injection Solution
---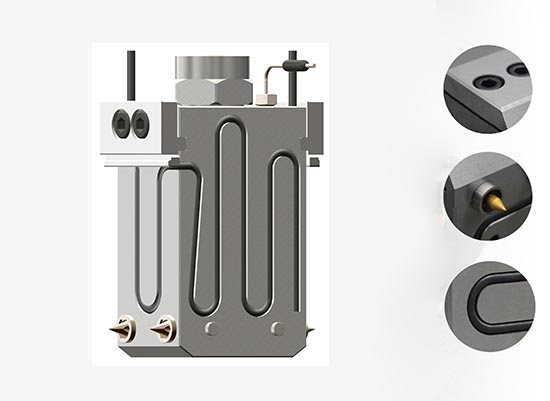 There's device on top of the system to adjust the nozzle tip length, accuracy is 0.03mm, no need to remove the nozzle tip.
Patented special tip structure allows accurate adjustment on tip location.ensure all tips have same length。
plastic material in balance,Adjustable side gate injection system is for high precision products.
Split structure allows easy installation/disassembling, and more accurate temperature control.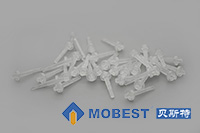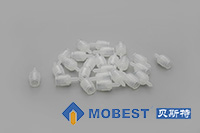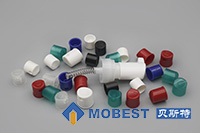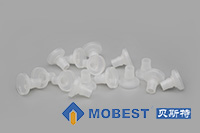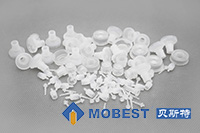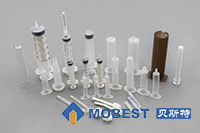 The application in products with high requirements on thin-wall injection molding or concentricity, MOBEST can achieve high speed and pressure injection molding, balance and vertical output to ensure the product accuracy.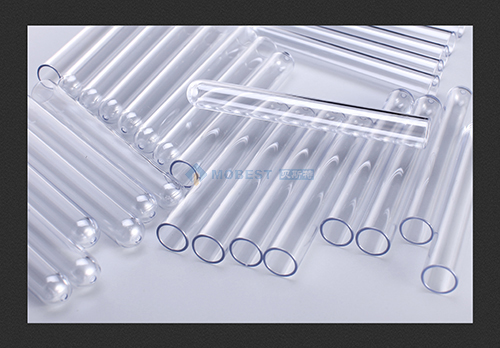 transparent PVC medical parts
---
MOBEST has rich experiences in transparent PVC medical parts. The nozzles are anti-corrosion.
Temperature control is accurate.No yellow or mixed color in products.





Product case >>