Small pitch multi-point needle valve solution for Precision parts
---
MOBEST innovative technology can realize flow balance and pressure balance between single nozzle tips.
Gate mark is good, product has better appearance, and dimension is more accurate.
Low pressure injection feature is suitable for crystalline and noncrystalline materials.
---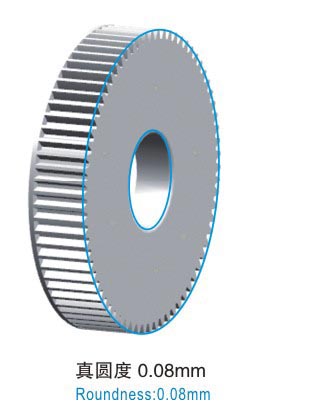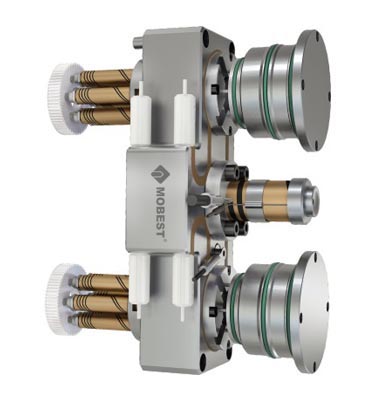 Single nozzle heating, the temperature can be precisely controlled.
The pressure in nozzle is balanced to up to 98%, injection is smooth, products are evenly filled so as to ensure the precision is stable.
High precision product can meet strict requirements on dimension
Efficient for color changing, can change color completely in 30 shots
MOBEST has mature structure for PA, PBT, POM, LCP, PPS and materials with GF and fire proof additives.
Can deal with up to 55% GF, has valve gates suitable for metal powder, magnetic materials. Jam-free and Leakage-free are guaranteed!